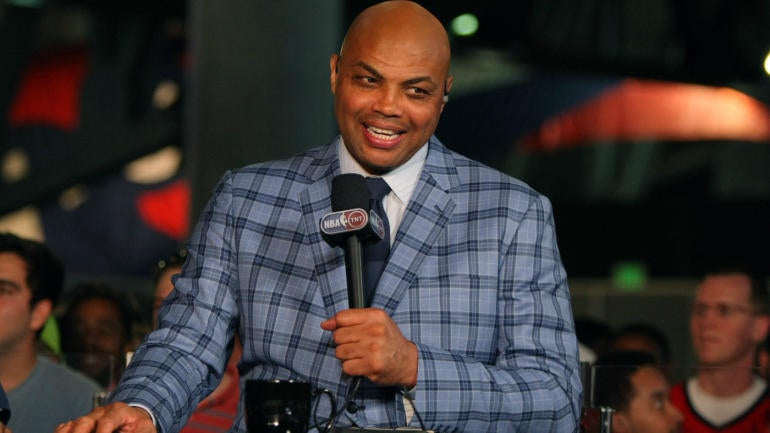 Charles Barkley played for three teams in his NBA career. One of those three could have ended up being the Trail Blazers if they had listened to the Round Mound of Rebound. 
Three days ago, Barkley told a story on television about trying to facilitate a trade to Portland when he was a player. This could have been where the story ended. Chuck, however, flew all the way to Portland on his own dime and it cost him $1,197 to do it. They didn't trade for him and as a result they owed him that money. Well, on Sunday in the All-Star Game postgame show, Damian Lillard presented Barkley a check for the amount of the stay in Portland.
The Blazers pay back their debts! It may have been years later, but they are no longer in debt to Barkley. What's amazing is that Barkley knew to the very dollar how much Portland owed him.
This is all funny and in great taste by the Blazers. They could have easily let the story go and nobody would have noticed or cared, but by playing along, it led to a great TV moment.