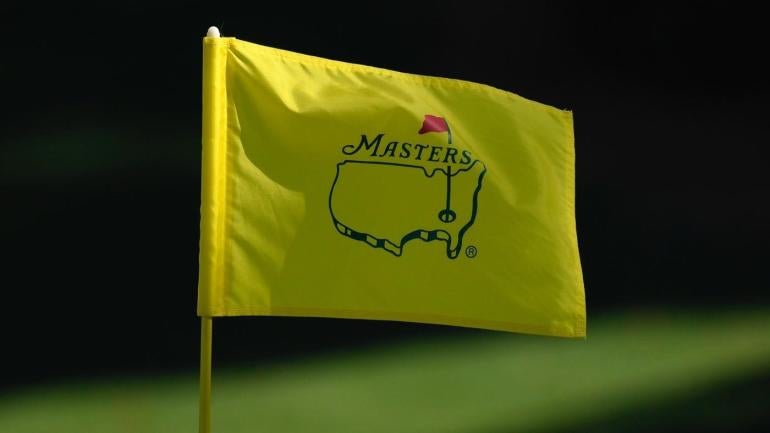 Augusta National Golf Club has filed "preliminary site plans" with the Augusta Planning and Development Department to change the par-4 5th hole, according to the Augusta Chronicle. The plans include moving the tee box back across Berckmans Road and to move the road around the tee box.
The tee box for Masters Tournament play on the 455-yard, par-4 hole could be pushed back an estimated 20-30 yards across Old Berckmans Road. The new tee would alleviate congestion at the fourth green and current fifth tee, which are just a few yards apart. An Augusta National spokesman said Friday that no definitive plans have been announced for any work on the fifth hole and that the site plans were filed so the club could explore its options.
Apparently, the work could be done as soon as this year in preparation for the 2019 Masters. Although, as noted above, nothing is definitive as of yet. The article also confirmed that Augusta National has purchased land from its neighbor, Augusta Country Club, around Amen Corner but doesn't plan to make any changes there in the near future.
Augusta National is going to be a fascinating litmus test for how the debate over distance plays out in the golf world. The club is certainly one of the few power players in a game today that can effect change, but nobody knows whether they will do so. With new chairman Fred Ridley in charge now, there are a lot of moving parts, and this could play out in a variety of ways.
Still, it does seem that Augusta National wants to at least extend certain holes (like No. 5), but that could be due more to flow on the course than a distance issue with the golf ball. This project (or non-project) will be an interesting one to follow in the future as we see whether (or how much) it affects the golf course and tournament itself.