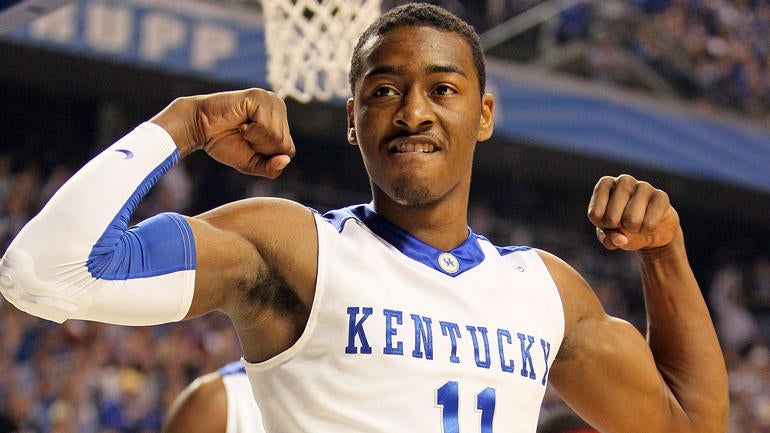 John Wall left the University of Kentucky after one tremendous season in 2009-2010, beginning a new 'one-and-done' culture under John Calipari that has transformed the sport and, consequently, the NBA.
Wall has found a wealth of success in the NBA, but the five-time All-Star — nearly a decade removed from college — says he will return to Kentucky this summer where he plans to pursue his bachelor's degree in business.
"I'm going back to school this summer to get my business degree," Wall told The Washington Post. "That's what I'm focusing on. I promised my dad that."
Wall's father died when he was eight-years-old, years before he would transform himself into the No. 2 prospect in the country coming out of high school and later the No. 1 pick in the 2010 NBA Draft to the Washington Wizards. Wall says his decision to return to school was made with an eye towards life after basketball.
"When our career is over, when we retire and the basketball stops bouncing, we still have the find something else to do," Wall said.
Wall underwent a procedure in late-January to repair an injury to his knee expected to sideline him for 6-8 weeks but is expected to return before the NBA playoffs to help propel the Wizards — currently the No. 4 team in the Eastern Conference — into the postseason.