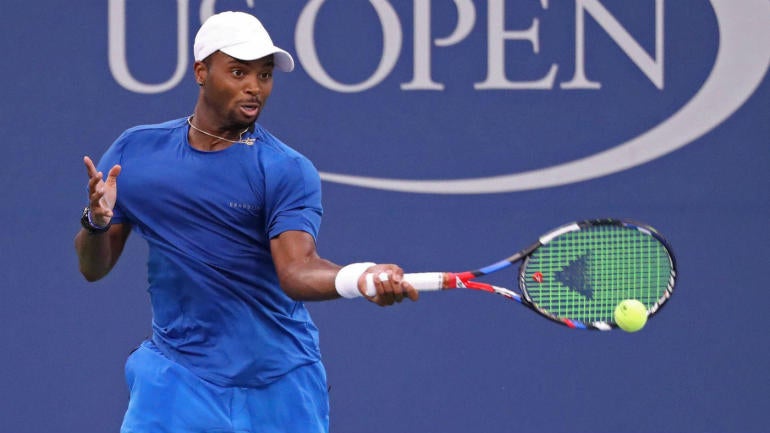 A day after Donald Young and Ryan Harrison had a spat during the New York Open, the Association of Tennis Professionals is investigating a claim made by Young that Harrison used derogatory language towards him. Young lost in a sweep to Harrison on Monday night 6-3, 7-6; but took to Twitter after to level the accusation against Harrison.
There were arguments on the court throughout the match, with the one in question seemingly coming after Harrison went up 4-3 in the first set. The two argued over the umpire's stand, before meeting in the middle to continue the conversation.
After the match, Harrison said it was nothing but normal chatter during a match.
Neither player has said specifically what was said, but when the allegations came out, Harrison again took to Twitter to refute the claims.
In the announcement that it was investigating the matter, the ATP said in a statement: "The ATP takes any allegations of racial prejudice extremely seriously. A further review of all video and audio recording from the match will take place as this matter is investigated further."
Both players play under the U.S. flag, and the New York Open is a relatively small event. However, audio and video from the incident should be readily available — plus the umpire that was right in the vicinity of the argument.