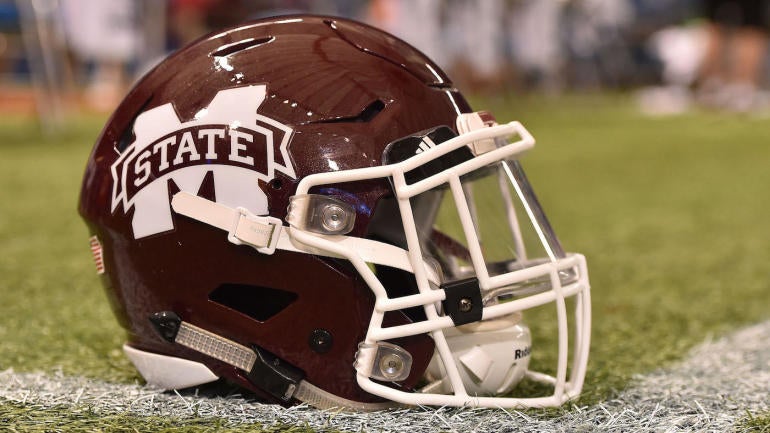 Mississippi State 2018 commit Nathaniel Watson Jr. has been charged with assault first degree and a number of traffic violations following a car accident that occurred on Feb. 1. Watson and his classmate at Maplesville High School in Alabama, Tyrone Davis, were both charged following the crash.
Here's a description of what happened according to the Maplesville Police Department, via The Clanton Advertiser.
"The accident occurred after Tyrone Davis, also a student at MHS, lined up in front of the school with his vehicle along with Nathaniel Watson's vehicle for a race, witnesses stated that they lined up side by side and floored it, and both vehicles were squalling their tires and fishtailing up the highway heading into town," according to an MPD press release. "As the racing vehicles topped a hill, an oncoming car caused Nathaniel Watson Jr. to swerve and lose control striking a power pole, cutting it in half and knocking power out to portions of Maplesville."
Both Watson and Davis were racing with passengers in the car. The passenger with Watson was a fellow student, and according to the Maplesville police suffered "a crushed femur, fractured pelvis, his right arm broken and internal injuries." The passenger was airlifted to a hospital at UAB for treatment on his injuries. The passenger in Ford's vehicle was reportedly 12 years old.
Watson, a three-star athlete out of Alabama, is a member of Mississippi State's 2018 recruiting class. He signed with the school during the February signing period.