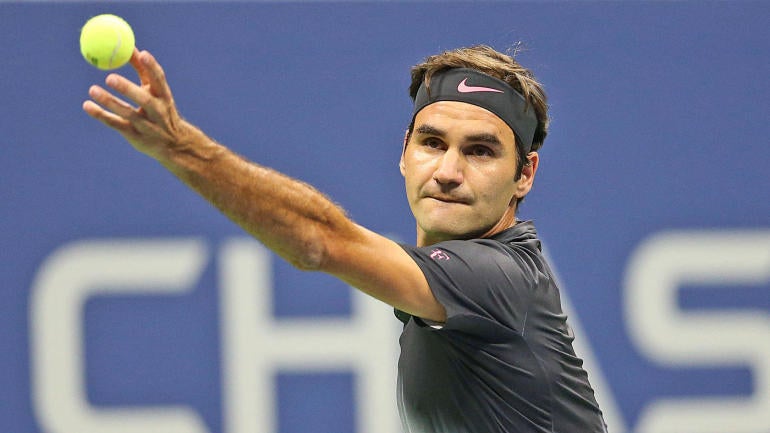 The 2018 Australian Open men's final will attract bets from average Joes to professional bettors. Marin Cilic, the Croatian star who won the 2014 U.S. Open, will face the esteemed Roger Federer in the men's final on Sunday. Sports books are offering Federer to win at -450 (risk $450 to win $100), with Cilic at +350 (risk $100 to win $350).
The Over-Under, or how many total games Vegas expects this match to last, is set at 36.5 at many books.
In tennis, there are plenty of ways to bet besides simply picking the winner. That's where Sean Calvert comes in.
The internationally acclaimed tennis expert has been cashing consistently for six years and is known for making legendary calls like Stan Wawrinka to win the 2014 Australian Open at plus-$6,000 and Jack Sock to win the 2017 Paris Masters at plus-$8,000.
Calvert specializes in Grand Slam events. In the 2017 French Open, he profited a whopping 16 betting units. In the 2013 U.S. Open, he nailed 25 of 28 bets. Anyone who has followed his advice is up big.
Now, Calvert has analyzed the Australian Open 2018 finals and locked in his picks. You can only see them over at SportsLine.
Calvert knows that Cilic has won the first set in four of his six matches thus far in the Australian Open and has done the same in three of his previous four matches against Federer.
For that reason, he recommends betting on Cilic to win the first set because there's a quality return of +225 on that wager.
Calvert has also found a tendency Cilic has when facing Federer's serve that led him to recommend a bet about the length of the first set. That one pays off 7/1, so anybody who takes it could be in for a huge payday.
What is Calvert's recommendation that could lead to a huge payout? And what is his best overall bet for the Australian Open finals? Visit SportsLine now to see Sean Calvert's detailed betting recommendations for the Australian Open finals, all from the acclaimed expert who cashed in big at the French Open, and find out.