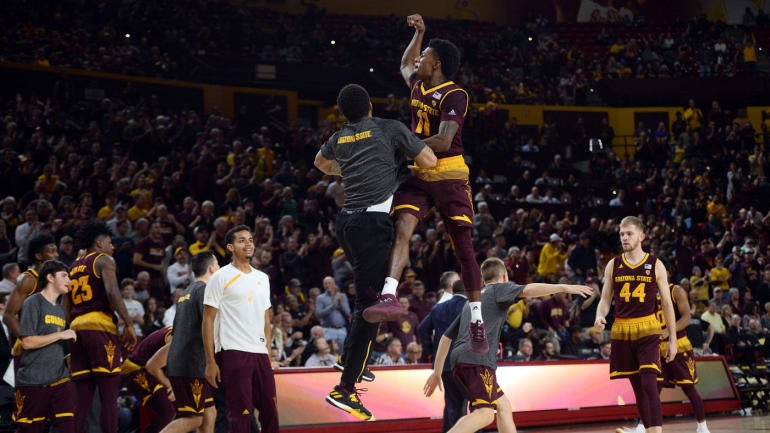 No two NCAA Tournaments can ever or will ever be alike. That's a beautiful thing. 
As we gallop toward March — it's almost here! — we can scope the scenery of the sport and spot a set of schools who are successfully spinning their seasons for the better. All of the teams listed below did not make last season's NCAA Tournament. Many of them have gone more than a half-decade without dancing. 
But now they're on pace. The major-conference teams listed are all single digit seeds in Jerry Palm's latest Bracketology analysis. If you're a single digit seed at this point, you're not prime bubble material. You're cozily in the mix. And as for the mid-major teams, all schools below are currently projected into the bracket. Of course, league tournaments are sure to muck up this picture. 
Here are most of the biggest program overhauls in college basketball this season. There are 15 teams that apply. That's nearly a quarter of the projected field at this point. A lot of new blood is coming to the 2018 tournament, meaning the field of 68 is going to have a different vibe and updated appearance. 
Don't be surprised when most of these schools show up in the bracket 20 days from now. 
Teams who missed last year's NCAA Tournament, but will make noise this March